CIRC Action Fund-
Electoral Campaign Collateral, Web, & Print
CIRC (Colorado Immigrant Rights Coalition) Action Fund was looking for materials for their electoral work. We supported by launching their initial website, and creating campaign collateral including t-shirt design, and pledge to vote cards.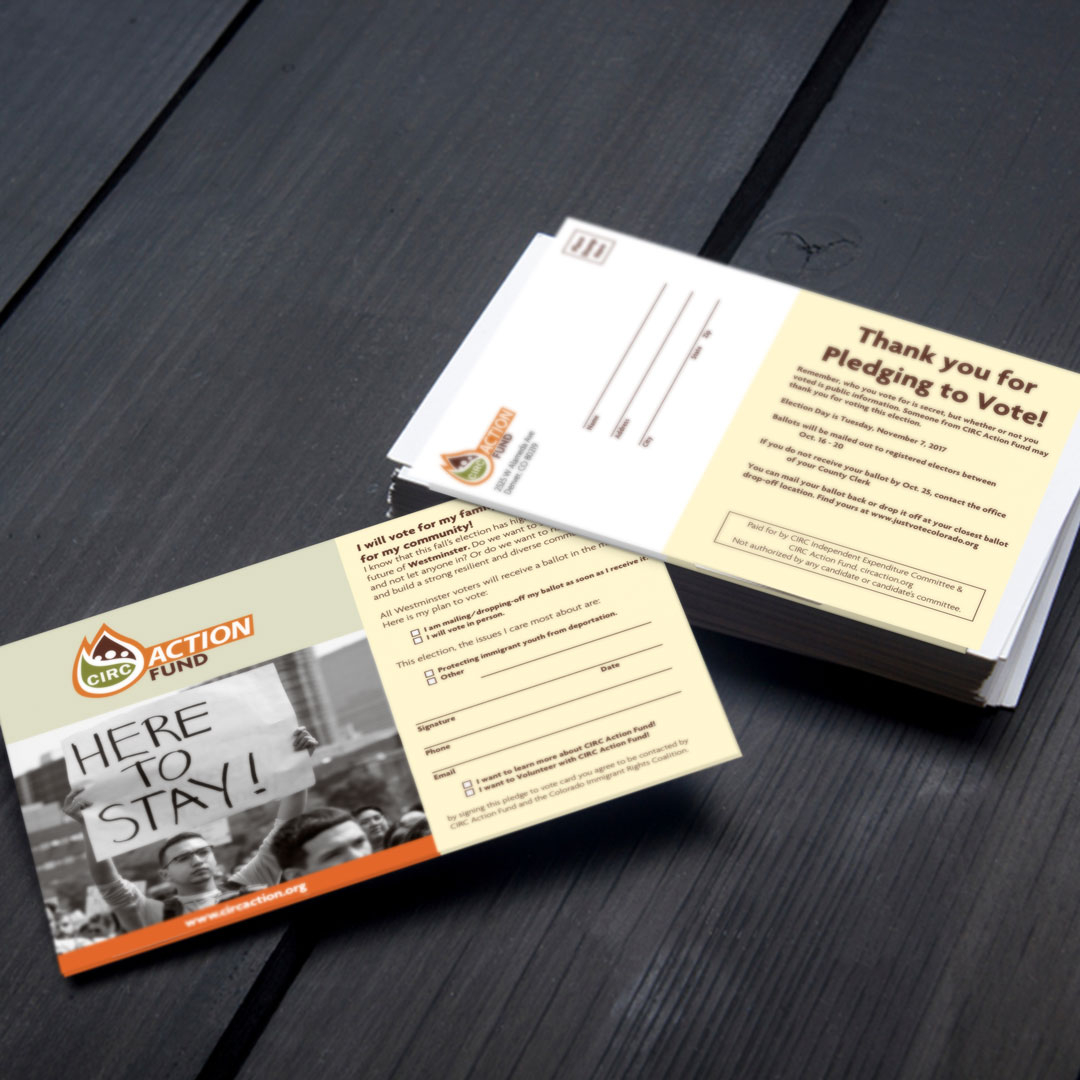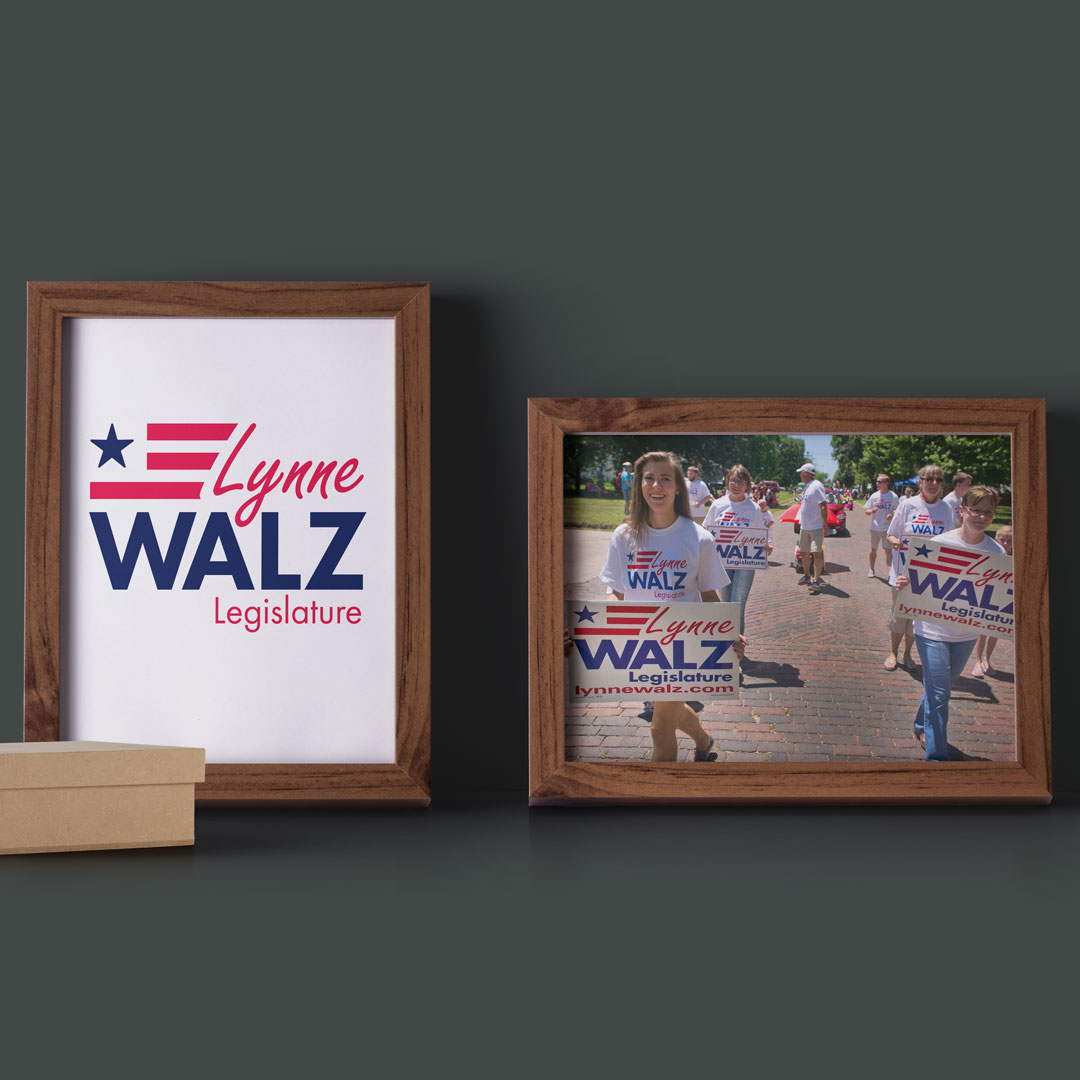 Candidate Branding-
Logotypes, Web, & Print Materials
Throughout the years, candidates have looked for Juan's support in creating logotypes, and branding strategy. In Nebraska Juan was able to design brands for 5 candidates who ended up winning their legislative seats.
United for a New Economy Action – Campaign Materials Print & Web
During the 2020 election, UNE Action was working to hold Sen. Gardner accountable for worker and housing policy shortcomings. We supported their efforts by designing print materials, and a landing page comparing the two senatorial candidates.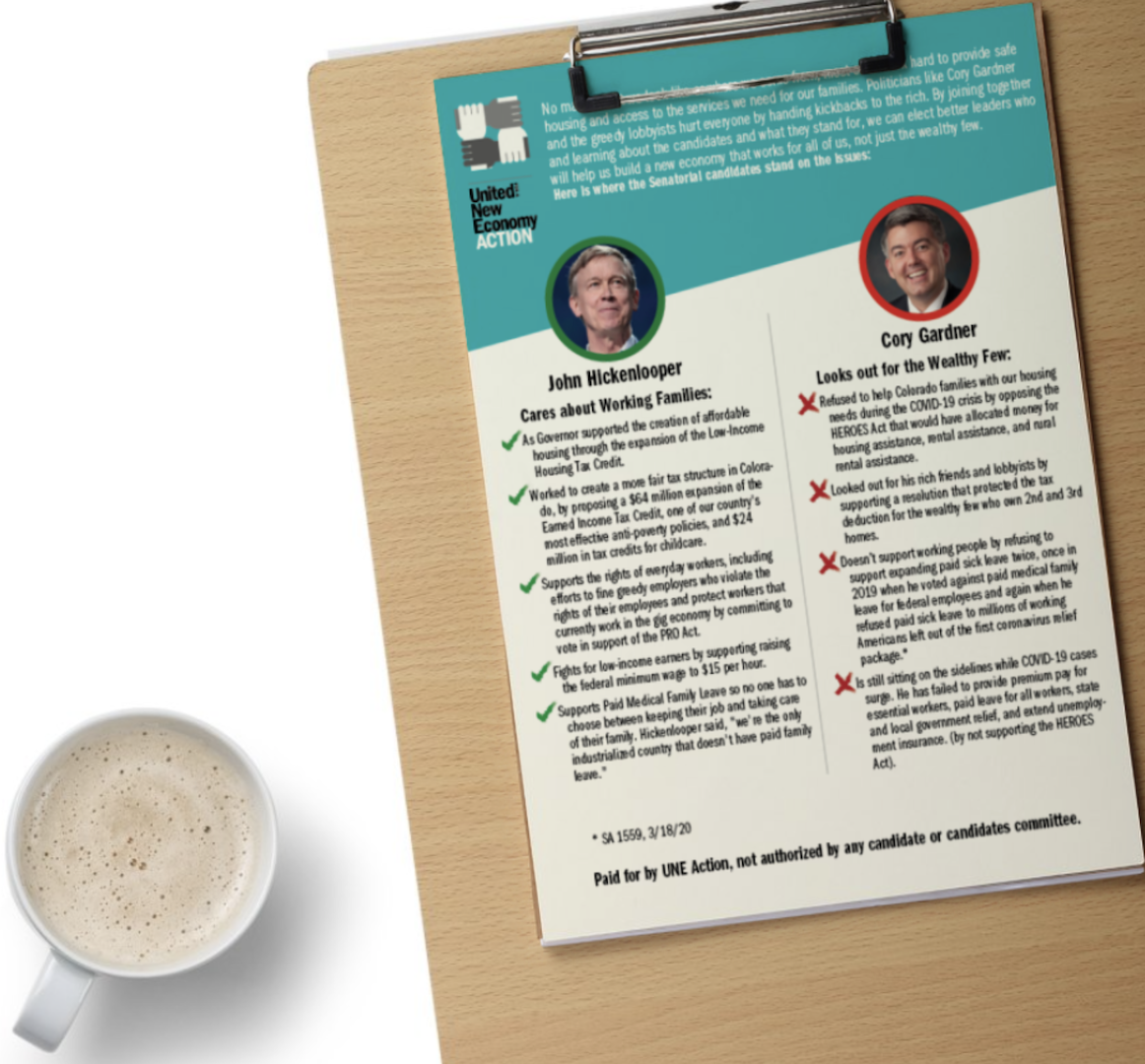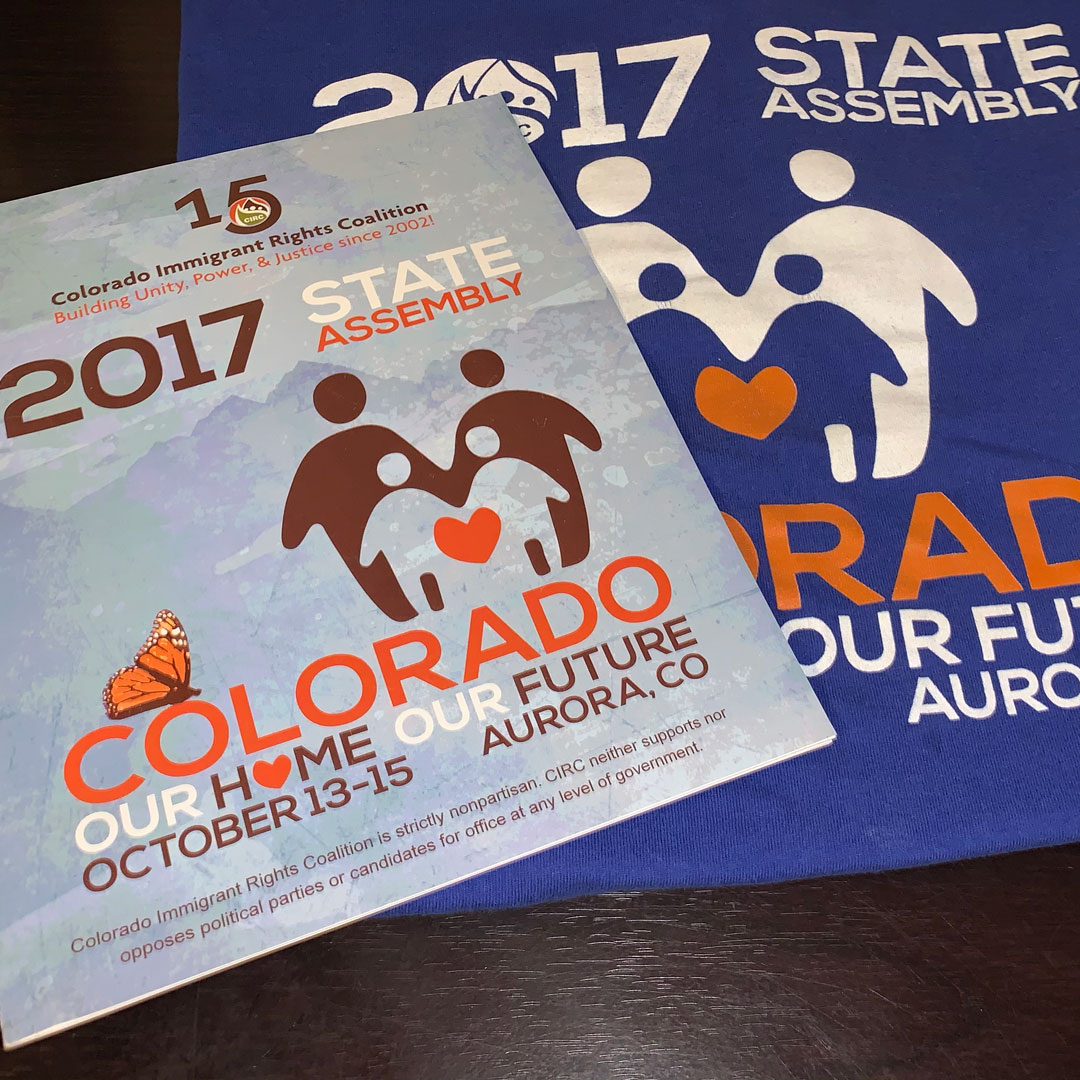 Colorado Immigrant Rights Coalition- Event Materials, Print
During his tenure as communications coordinator at the Colorado Immigrant Rights Coalition, Juan was able to put together websites, collateral for plenty of immigrant rights campaigns, and other strategic communications and event materials.
.